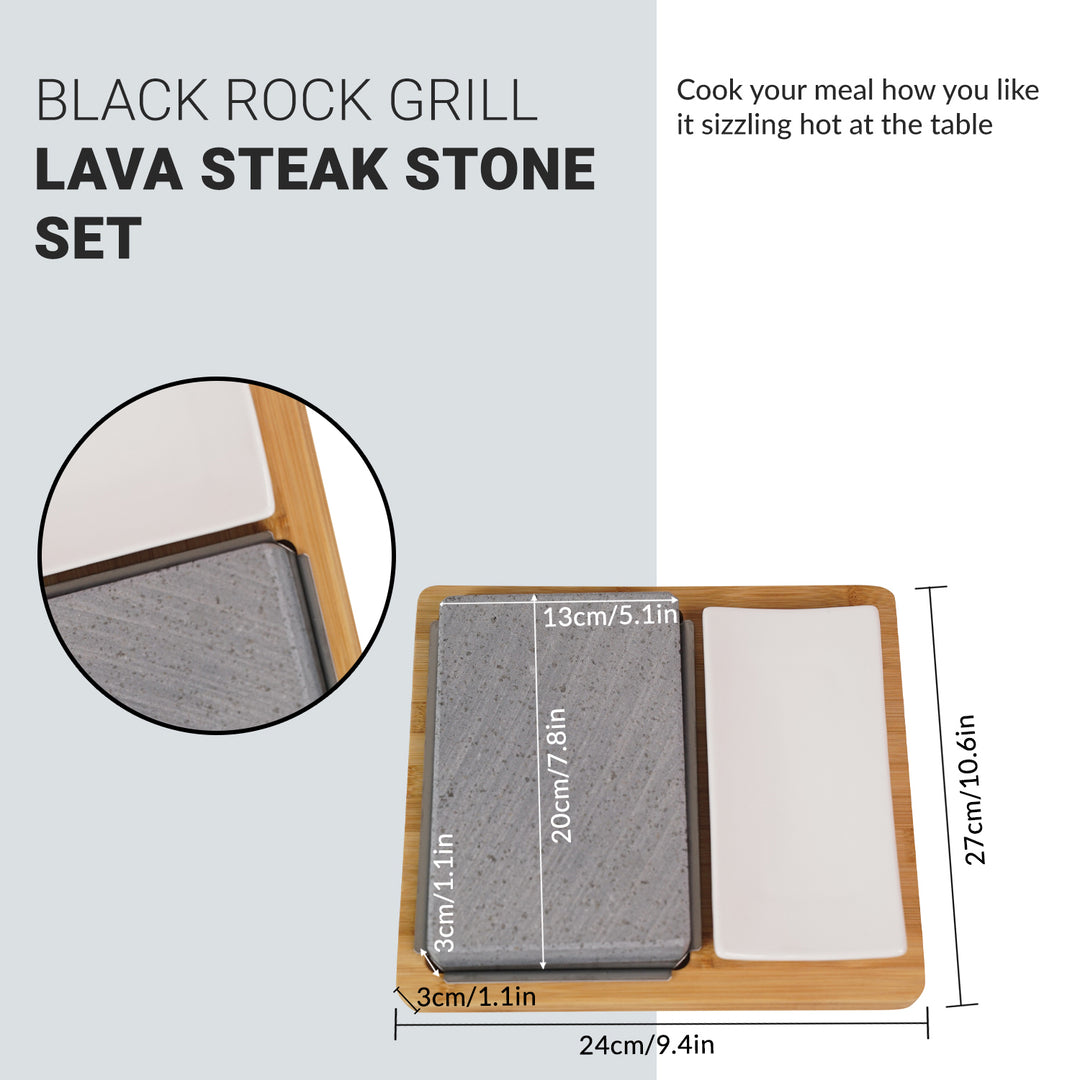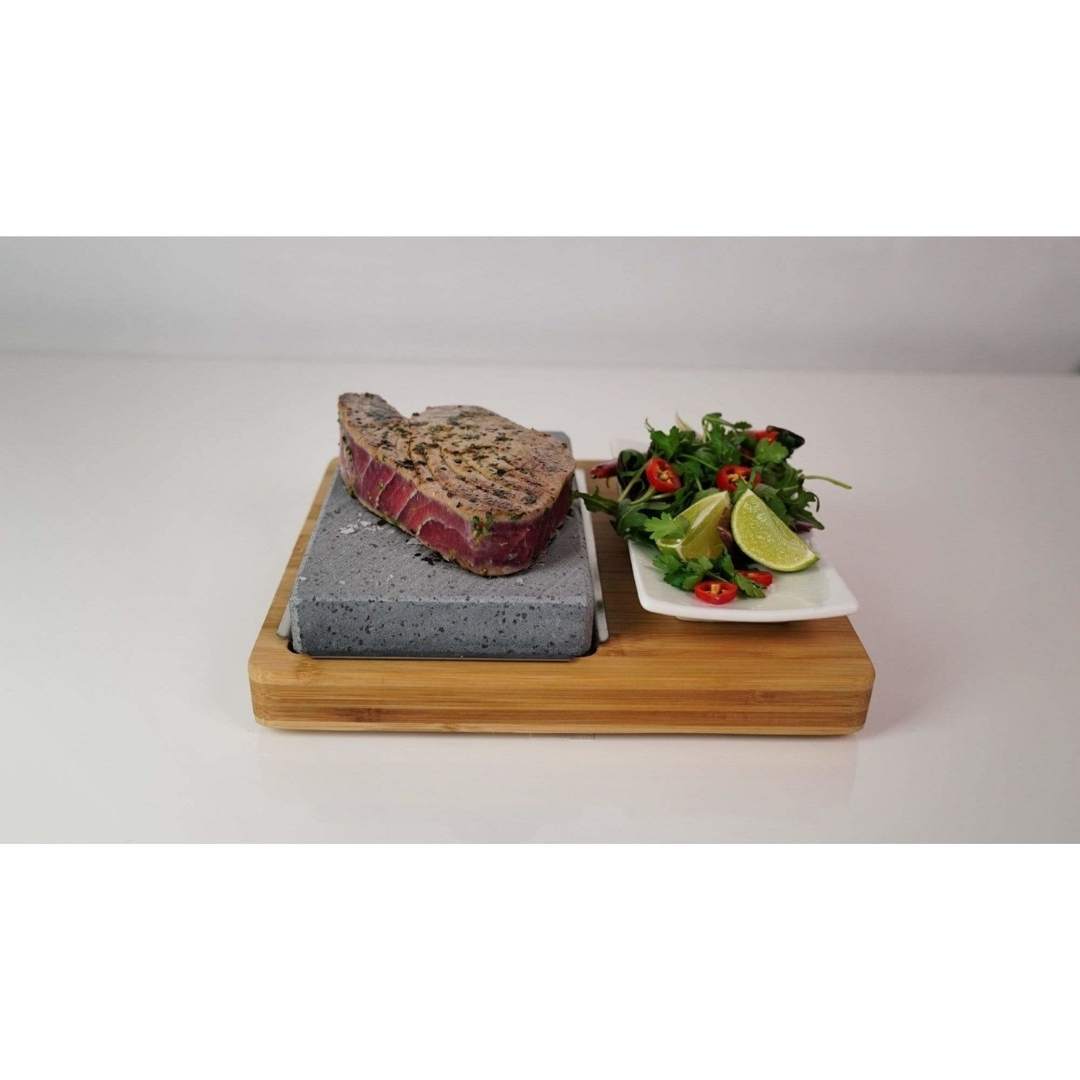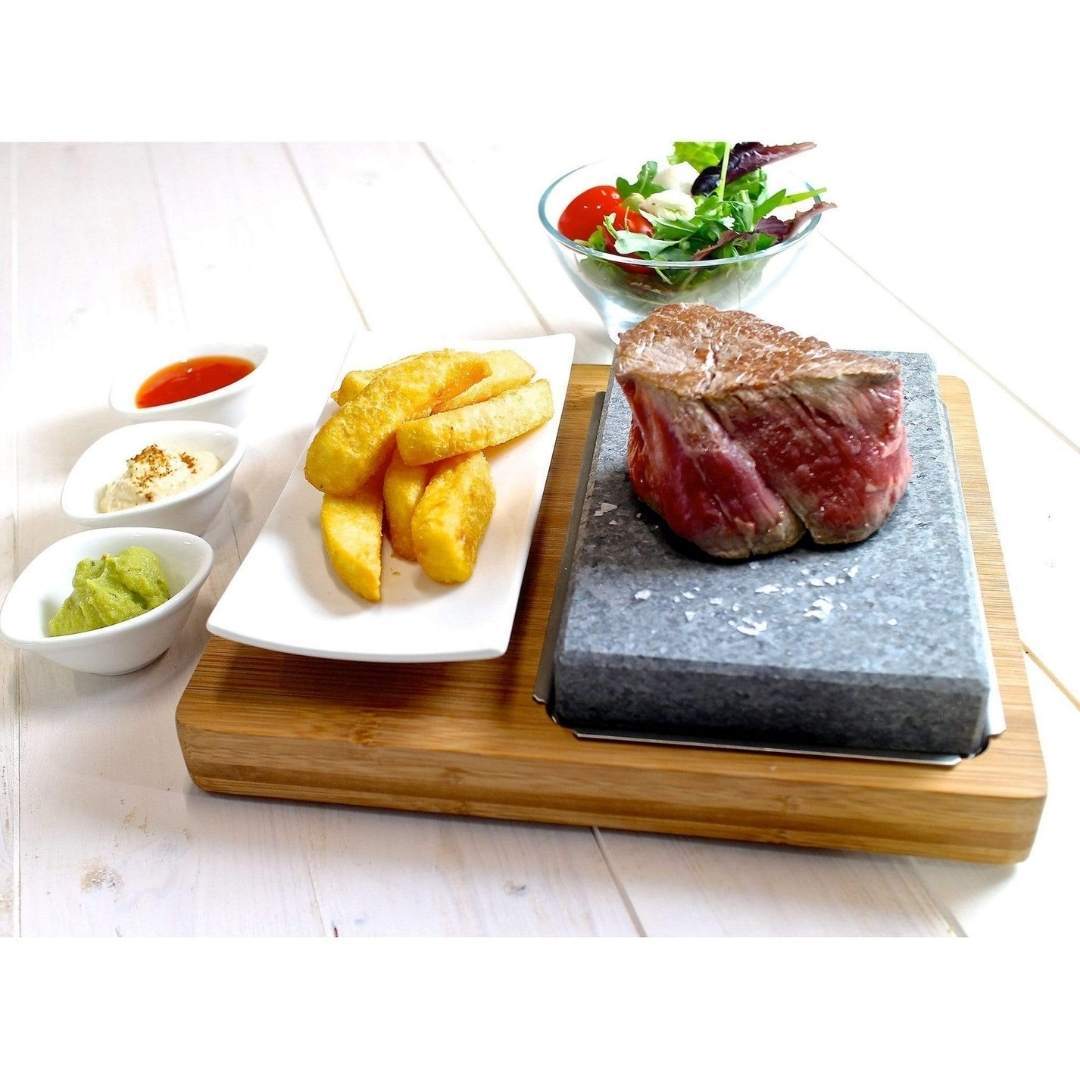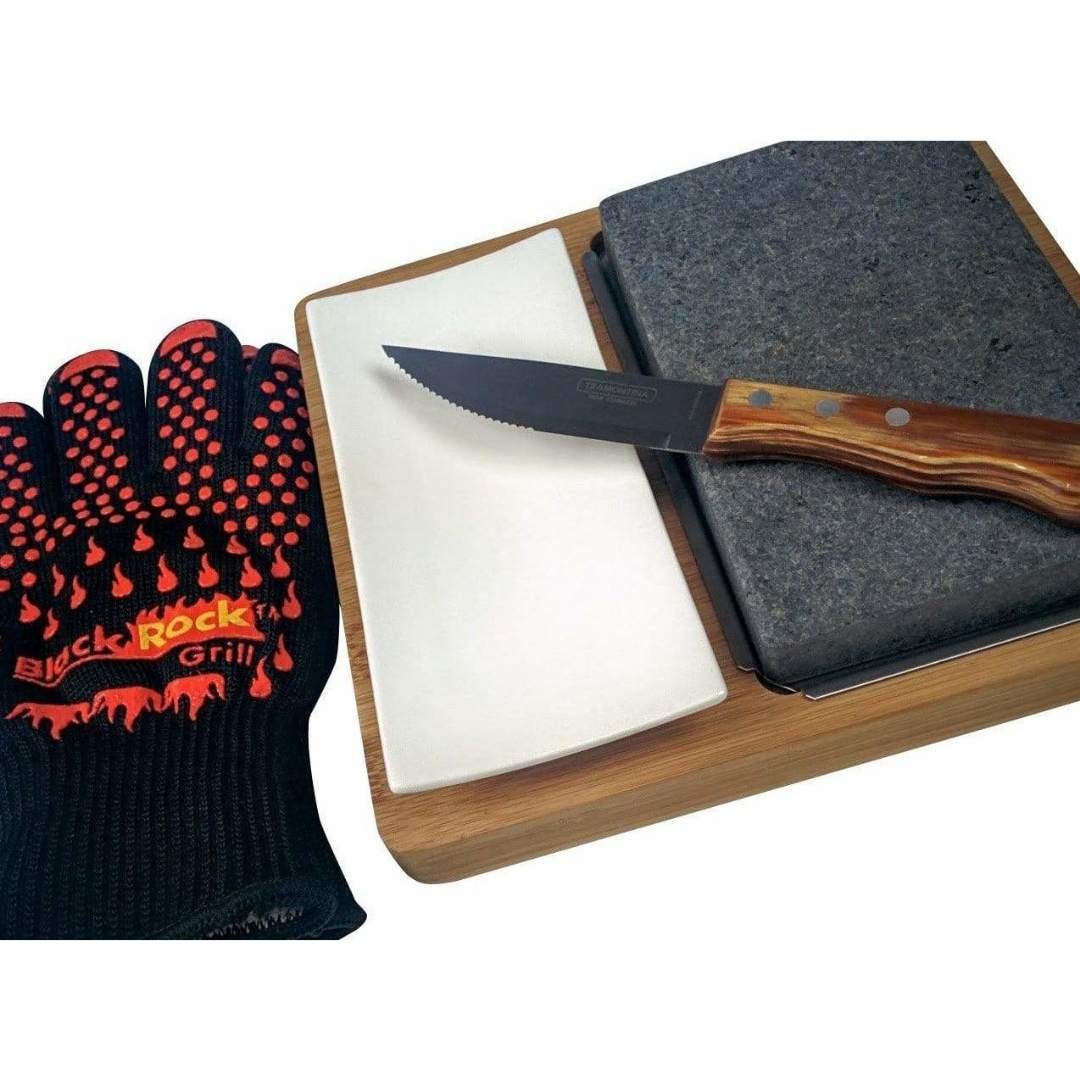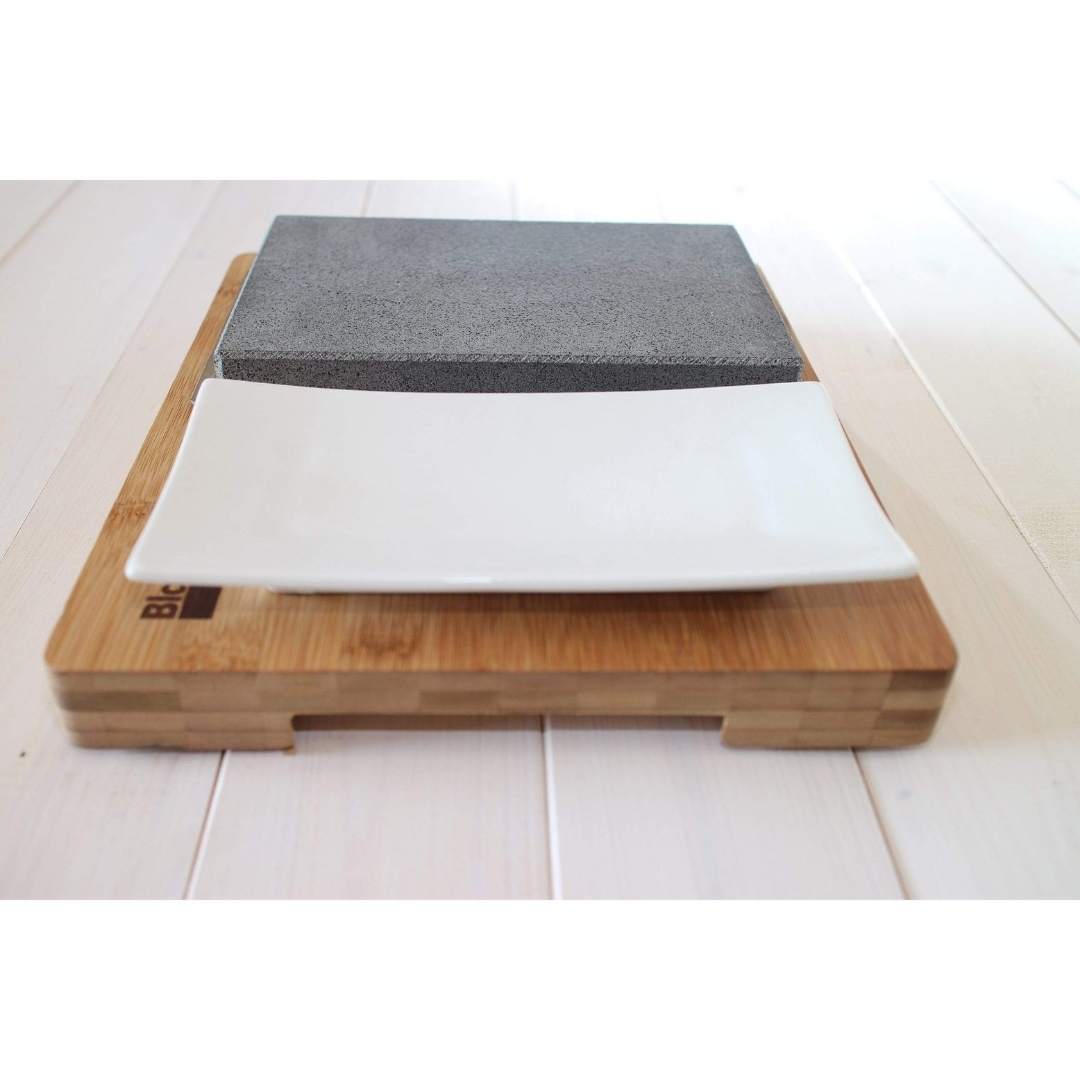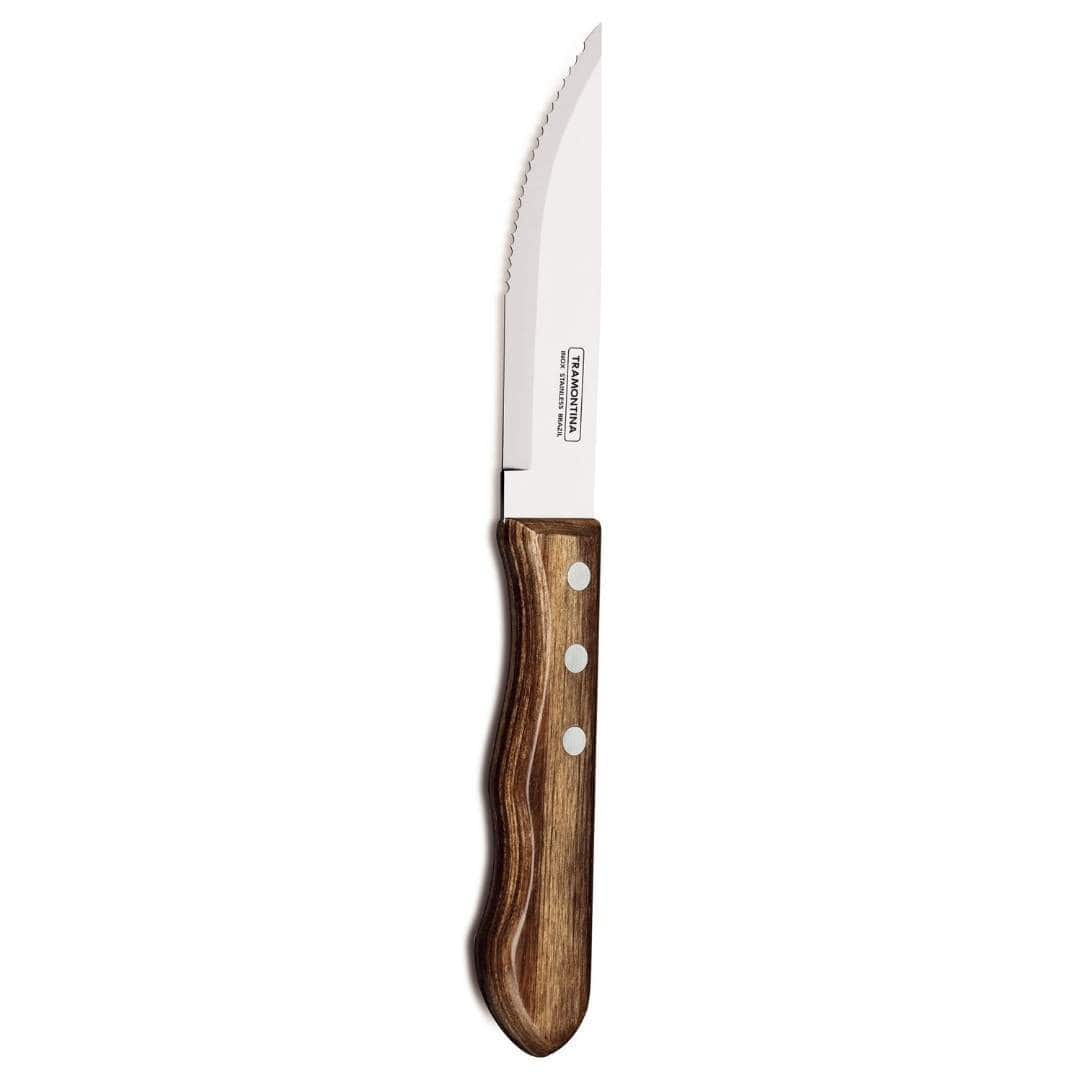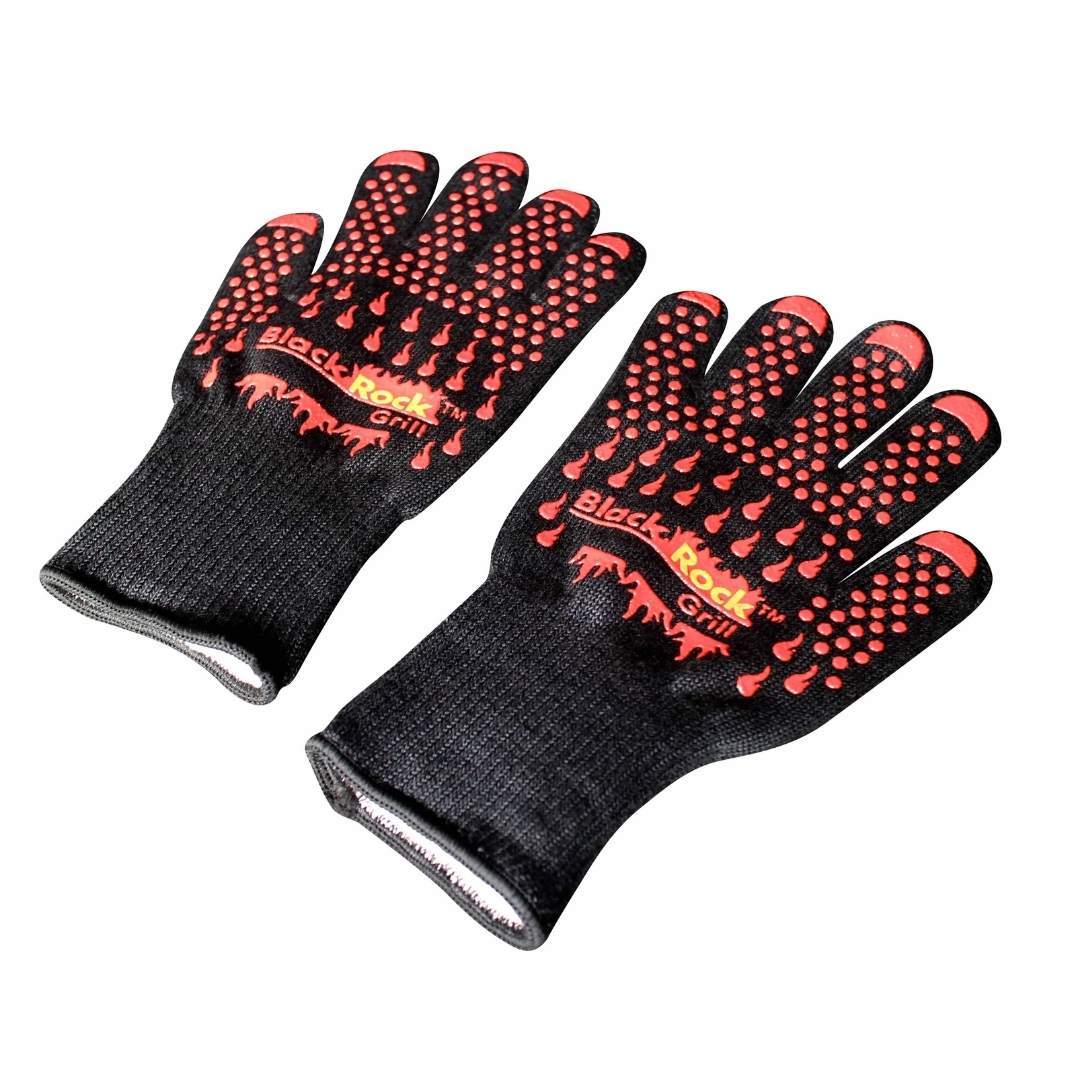 The rocks can be heated in a number of ways. For home use you can heat on a gas or electric hob/stove, under the grill element in the oven on the top shelf or in an oven that reaches over +280C/540F, or you can purchase our Black Rock Grill domestic hot rock oven that will store and heat 12 rocks at a time to 440c / 824f. The key for a perfect cook is to get the heat to the core of the rock. Hotter the better! Each set comes with a care and heating instruction sheet.
How to heat video, Watch Now.
How To Heat for Restaurant Use-  
Commercial Restaurants we strongly recommend our professional systems as these provide the simplest, most compact way of heating large numbers of black rocks at a time. Our Ovens are built for purpose and heat the rocks to the recommended temperature of 440c / 824f.  
All orders placed before 3pm will be dispatched same day
FREE STANDARD DELIVERY
*Scotland and remote areas will incur a small shipping fee
* Same day dispatch may not apply to oversea orders
* All orders are provided with tracking
* Custom Laser Engraving please allow 2-7 working days
*Extended Returns - Festive Season*

All purchases made in November and December 2023 eligible for returns until January 26th, 2024 (T&C's Apply)
Shipping costs and delivery ETA's are calculated at checkout
| | | |
| --- | --- | --- |
| | Service | Courier |
| Light Items (Under 1KG) | 2-5 Working Days | Evri |
| | | |
| Standard Size Items (Over 1.5kg) | Next Working Day  | DPD |
| Heavy + Pallet Service | Pallet Service | Pallet Courier |
| Overseas | 3-14 Working days, select live carrier rates at checkout | Varies on selection |
Full Set Up Packages for Restaurants. Explore our 5 different sized professional set ups.
Each set up includes: ROCK OVEN, ROCKS, PLATTERS, ACCESSORIES, TOOLS, MANUAL & STAFF TRAINING PACK.
We can even custom build a package for you..
VIEW OUR RANGE
Black Rock Grill Lava Stone Steak Gift Set
One of our most popular gift sets the Lava Stone Steak Gift Set is the perfect way to enjoy the benefits of hot stone cooking and individual platters to make a simple dinner party sizzle either indoors or out, with each guest having their own unique meal experience. 
The tramontina steak knife and heat-resistant gloves complete the gift set allowing the receiver to handle the hot rock safely and slice their meat with ease. All they need is the meat! 
Fantastic for a prime fillet steak and fries, ideal for rump, sirloin, and rib-eye, and sensational for salmon, tuna, and swordfish, the dry heat of the black rock sears in the natural juices & flavors of your chosen cut.  No need for oils or fats, making it a fresh, fun, and healthy way to cook.
Key Features

-
Rectangular Steak Stone for sizeable cuts of meat

Compact Bamboo Board for easy storage

Slim White Porcelain side plate for a fresh salad, portion chips or even slice of meat and serve on the side so you can sizzle when you're ready

Easy to heat up and clean (see link below for full instructions and requirements) 

No oil or fat is used to make meals healthy

A wide range of produce can be cooked on the stone so you can create exciting, fresh, and delicious meals

One Lava Stone Steak Set per person, allowing each guest to cook the meal exactly how they like

Tramontina Steak Knife glides through any meat with ease

Heat resistant gloves make handling the hot rocks easy peasy

Hot till the last bite
What's in the box?
Bamboo board (27cm x 24cm x 3cm / 10.6in x 9.4in x 1.1in )

Cooking Stone (20cm x 13cm x 3.2cm / 7.8in x 5.1in x 1.2in)

Aluminium Under Plate

Rectangle Plate (20cm x 10cm x 2cm / 7.8in x 3.9in x 0.7in)
Jumbo Steakhouse Steak Knife by Tramontina
500°C Heat resistant Gloves
Instructions
Weight: 4.5kg