How is Black Rock Grill changing the food industry?
From small pubs to large restaurant chains, Black Rock Grill is the solution.
The Black Rock Grill dining concept has made a big difference in many sectors of the food industry. Restaurants, hotels, pubs, cruise liners and theme parks have seen an increase in customers since adding Black Rock Grill to the menu..
Increase in customer visits and footfall
Hotels with our steak on the stone concept have seen more hotel guests eating in their restaurant as well as an increase in non-residents dining in their restaurant. With the increased footfall and better average spends you can expect to see a return on investment in around 3 to 4 months. Our customers have also found that the stone grill concept does not require as many kitchen staff so they have been able to lower the monthly wages spend.
A flexible concept to fit all eateries
This concept is very flexible, it can be the main dish on your menu or small a part of your menu. More operators are choosing to offer only Black Rock Grill dishes on their menu as it eliminates the need for expensive kitchen staff. Chefs love the concept when incorporated into an existing menu as it takes pressure off the kitchen team so they can focus on the other A la Carte items. Operating a standalone Black Rock Grill only menu is so simple and cost-effective. You know it makes sense.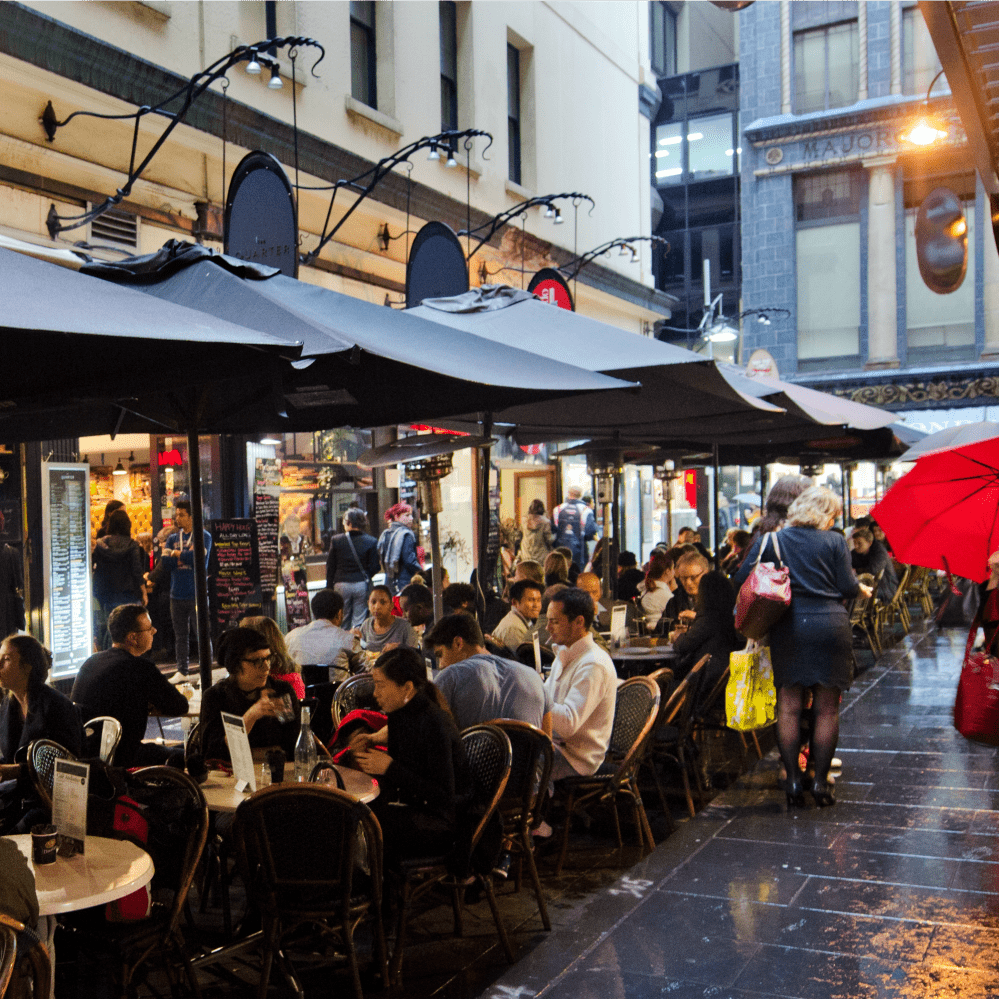 Restaurants
Hot rock dining has been a big hit with the restaurant industry. If you own a restaurant you will know how very competitive it is. The only way to survive is to stand out by offering something different from your competitors and importantly keep wage bill low. Black Rock Grill - Exactly Like Nothing else.
Small pubs and eateries
We are the perfect match for smaller independent operators. Smaller or seasonal establishments that run on a shoestring enjoy the WOW factor that Black Rock Grill delivers. Your venue will be the talk of the town, keep the menu small and the quality high and you'll get a huge payback on your investment. We have the right size set-up at the right price to match your budget.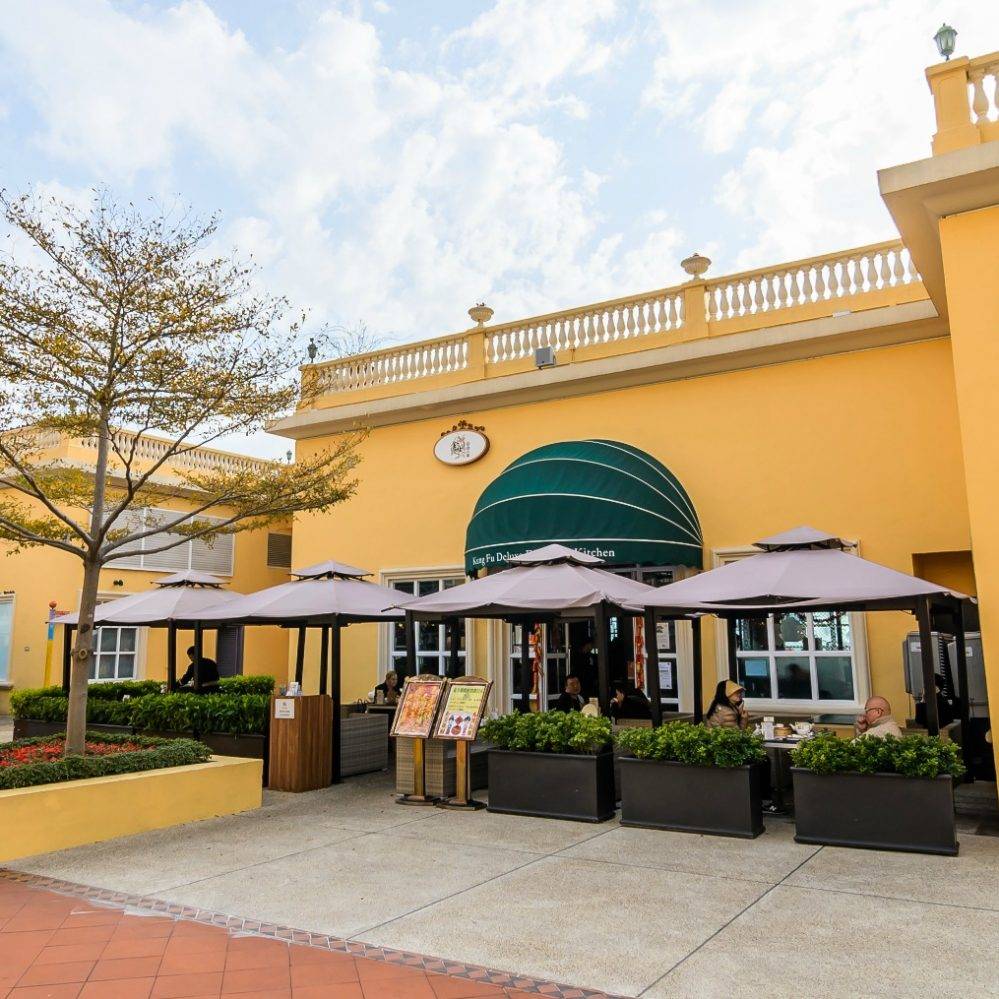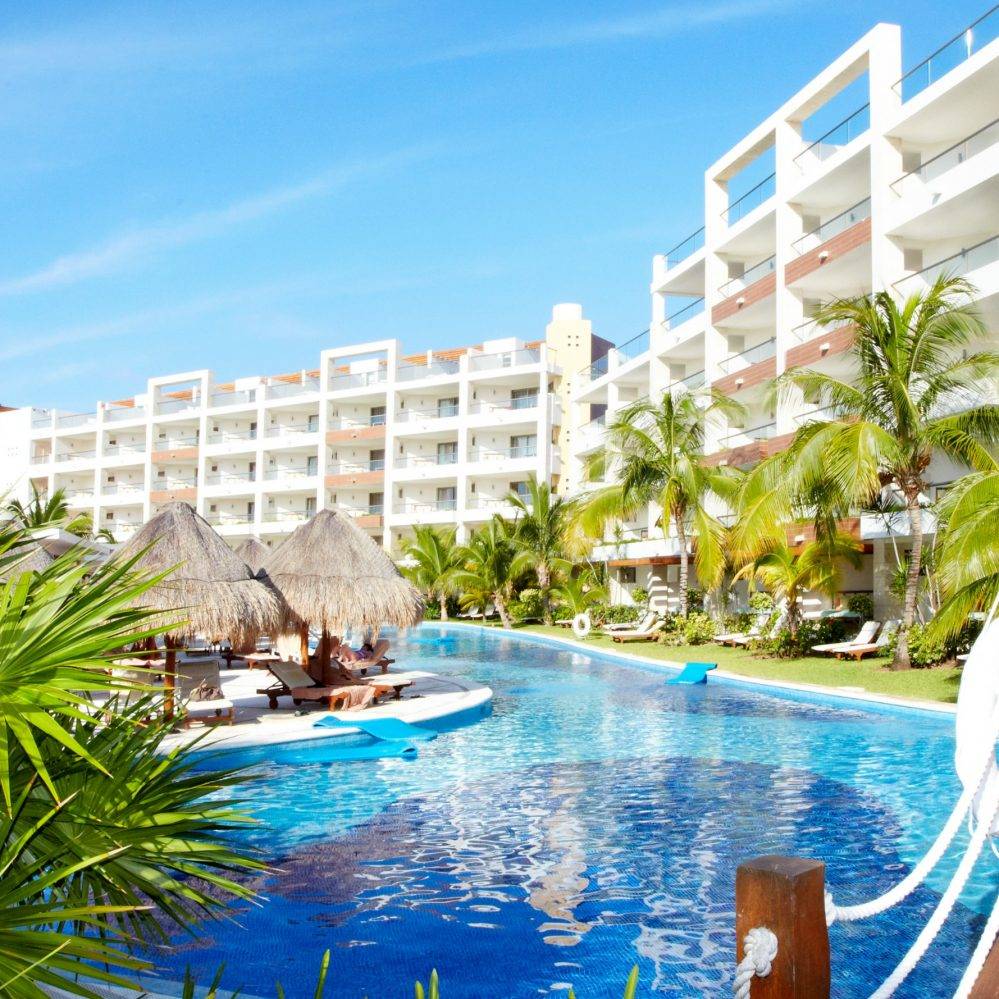 Cruises and holidays
The choice of dining, restaurant and catering you offer influences where people book their valuable vacation time. Make your guests stay more memorable with Black Rock Grill. The dining concept that has proven to be very popular on many cruises including the Royal Caribbean's Harmony of the Seas.
Themed restaurants
Hot Rock Dining is perfect if your restaurant has a theme. The concept is flexible so the only limit is your imagination, we have customers across the world using Black Rock Grill as the core of their theme, click here to find out how Legoland and Mad Rex in Philedaphia are using Black Rock Grill.