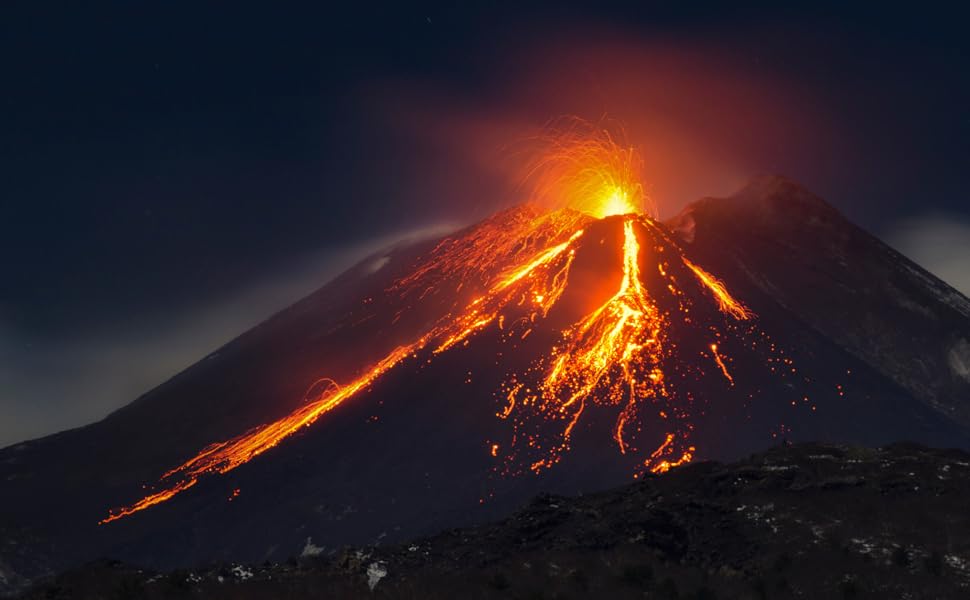 100% Natural Lava Rocks
The Multi Purpose Stone
Lava rocks are a type of igneous rock that is created when lava cools down and solidifies above the earth's surface. These rocks come in all sizes, shapes, and colours, and can be found in areas with previous or present volcanic activity. Lava rocks have a porous consistency that retains heat and water naturally, making them versatile for various purposes.

Including Gas BBQs, Aquariums, Firepits, Gardens, Plant Pots, Vivarium, Ponds, and Tandoor Ovens to name a few.

All of our Lava rocks are hand sorted to ensure we remove any rocks and dust. This way, you can be sure that you're only getting 100% natural Lava Rocks.