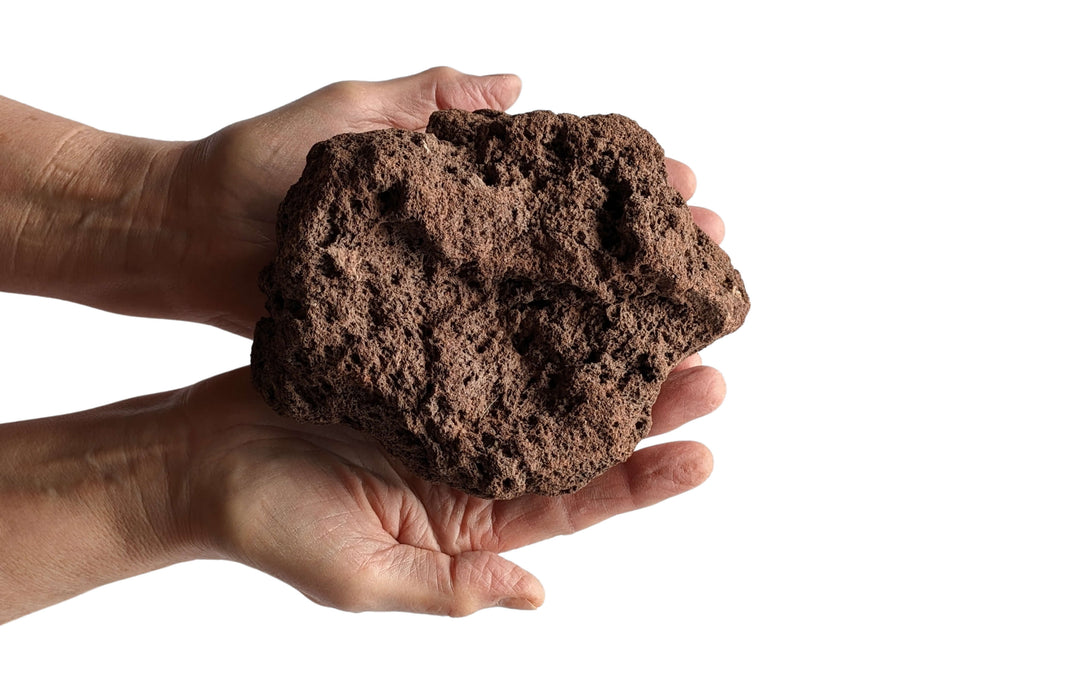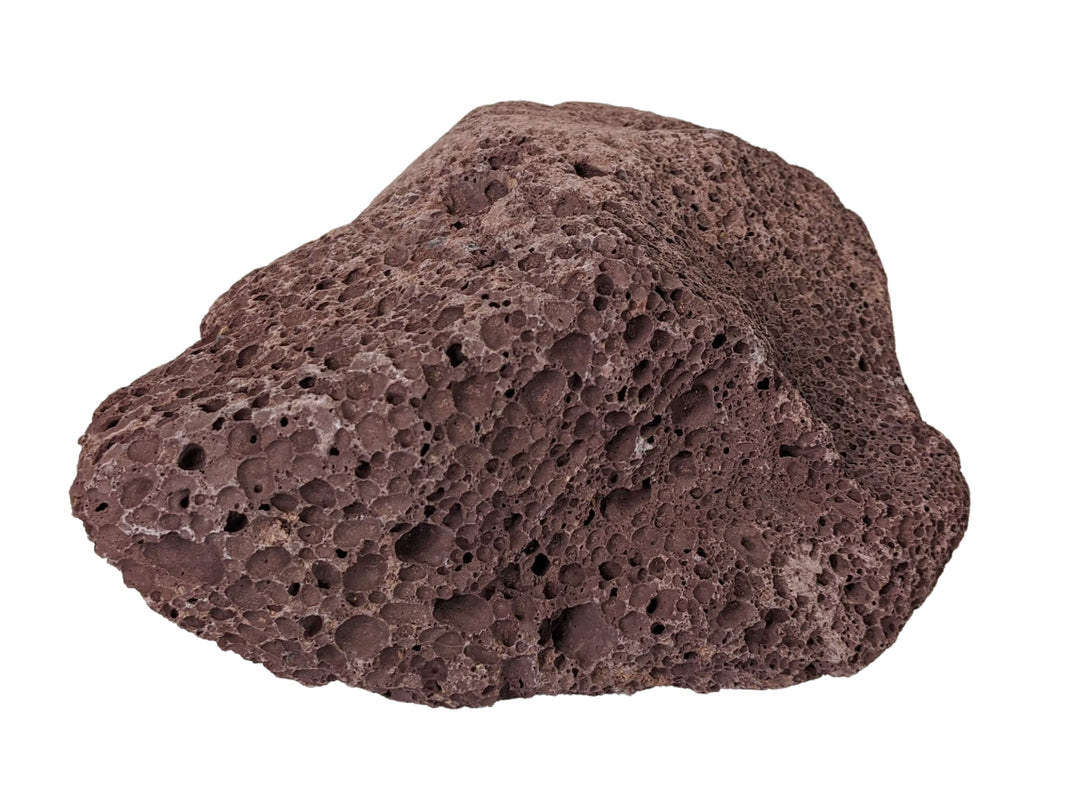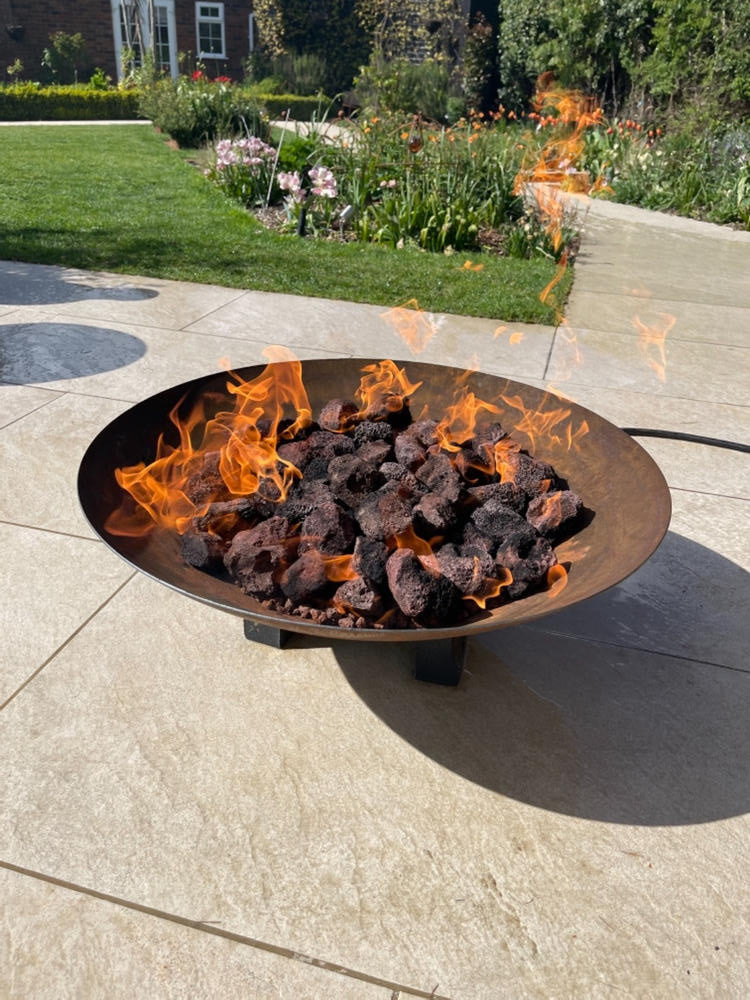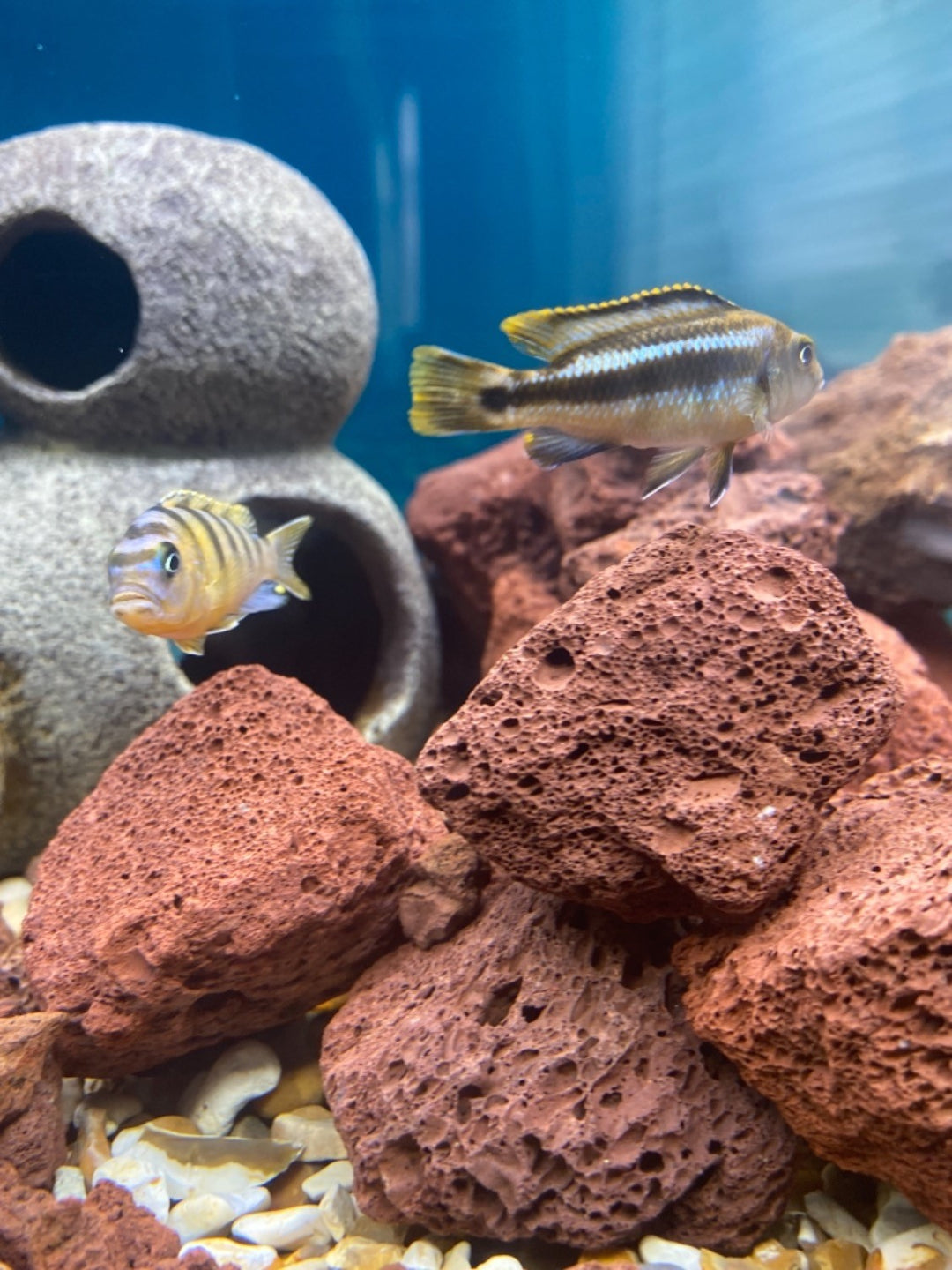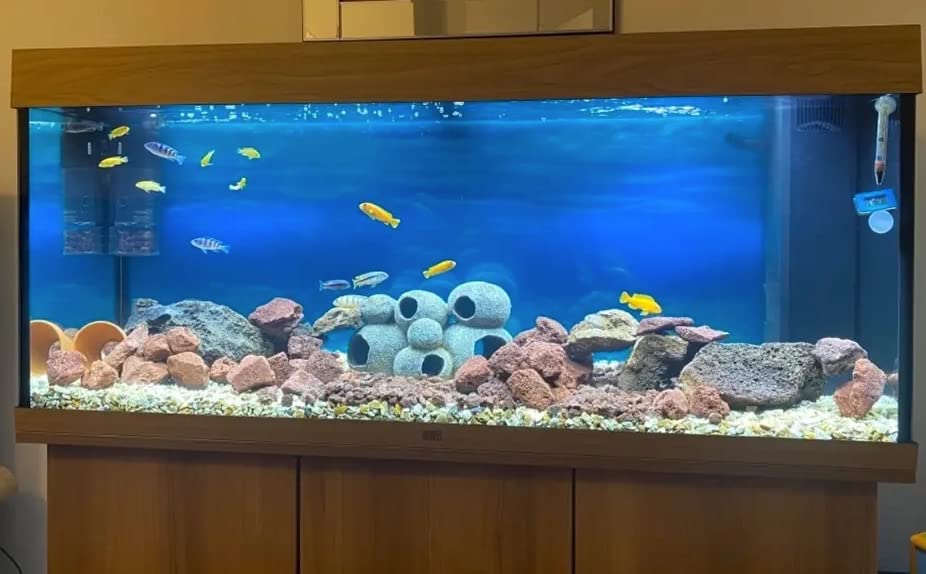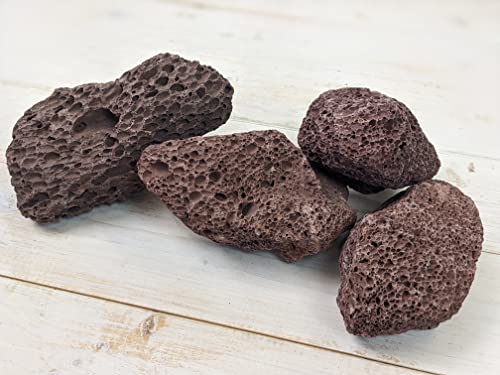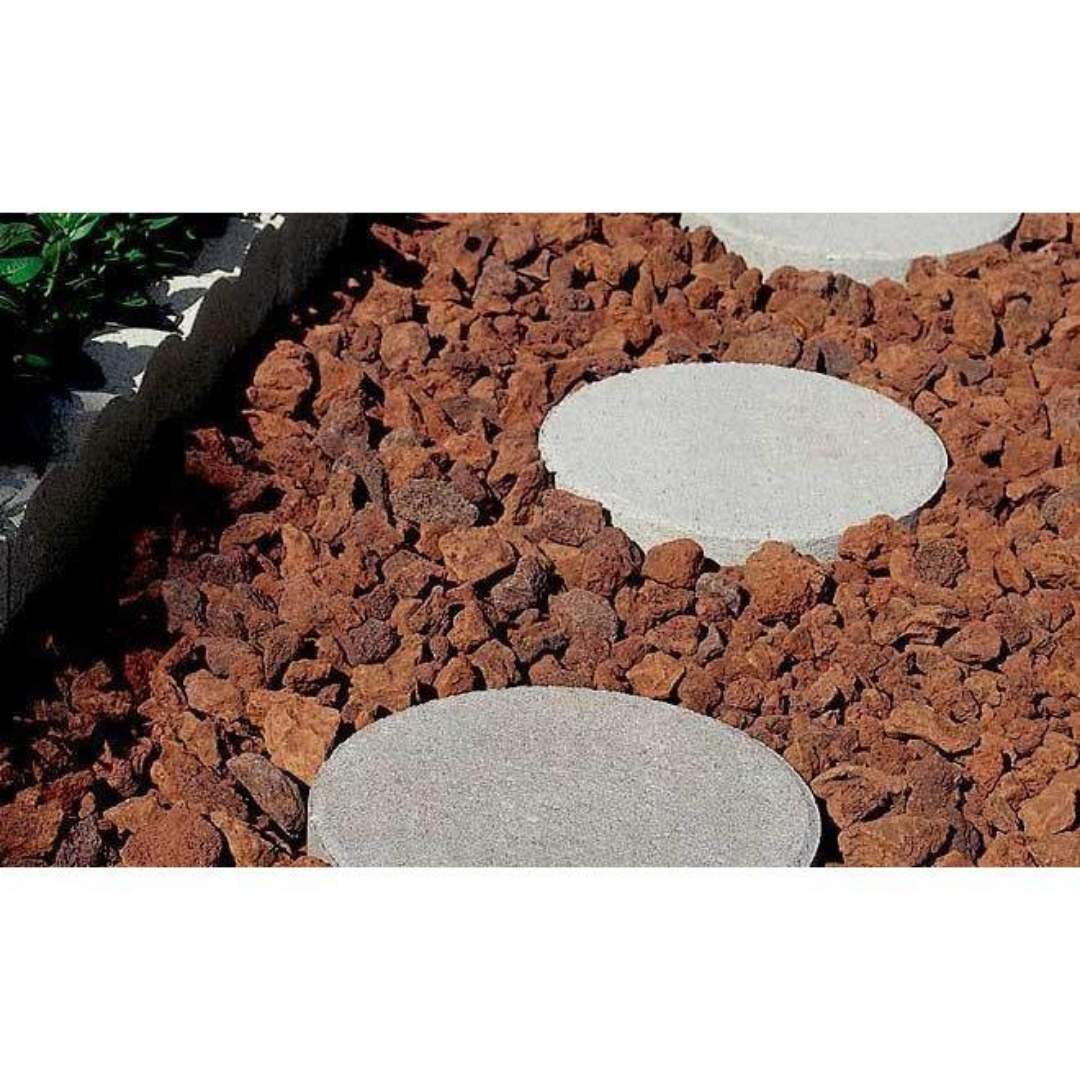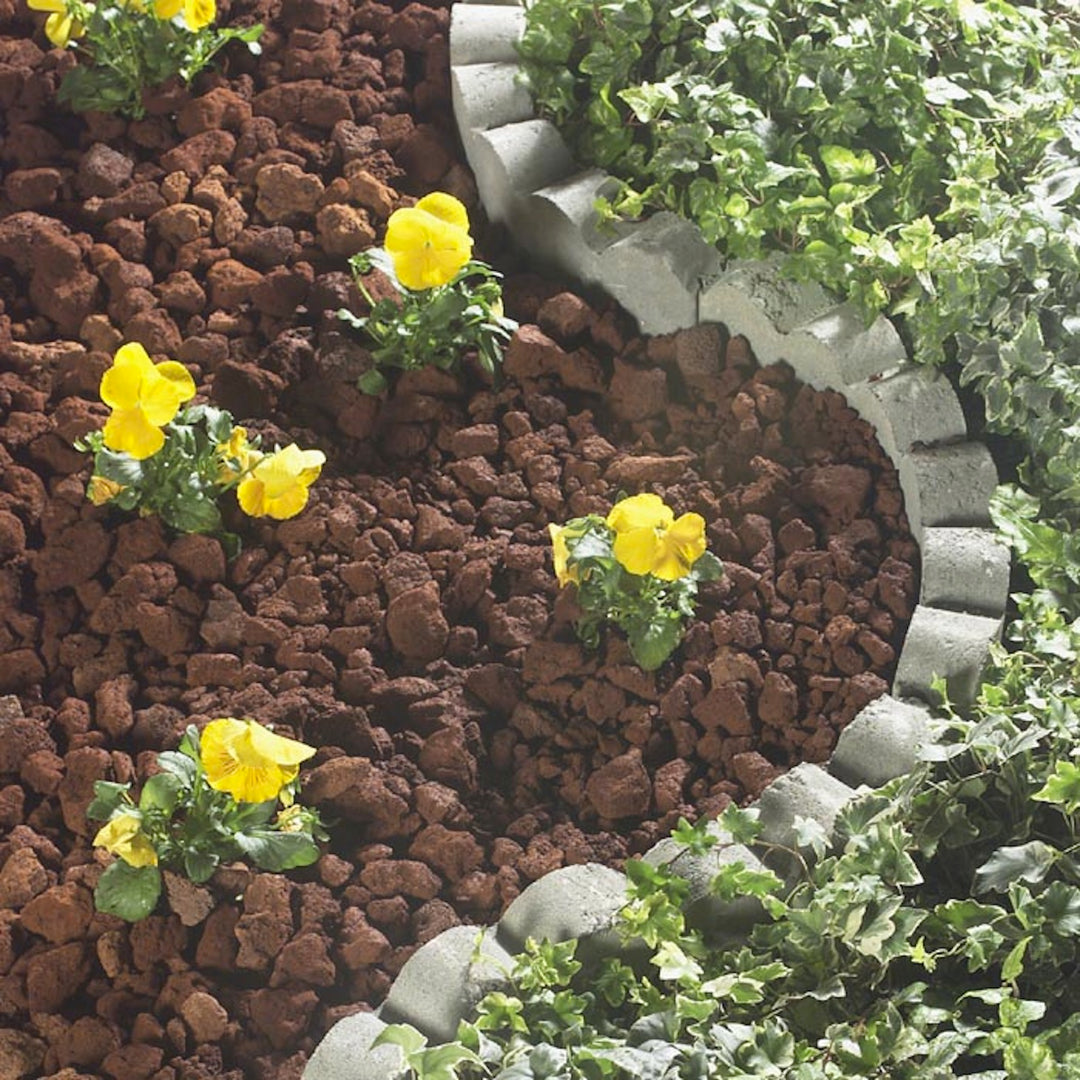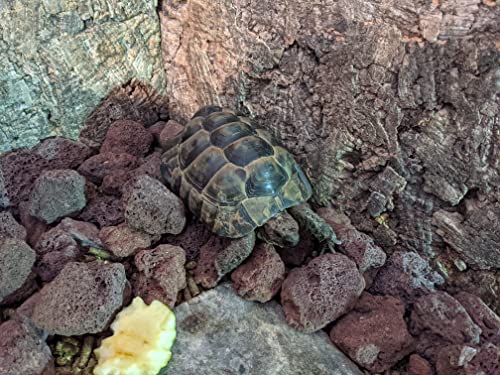 Dimensions of the lava rocks
Each rock is between 8- 15cm / 80mm - 150mm (may vary)
1 Rock

Lava rocks have many uses and benefits that people are starting to see:

Horticulture, Aquascaping Lava Rocks
Lava rock is a great media for drainage and water retention.
Lava rock has neutral Ph. It can be used many times at hydroponic culture after washing.
Lava Rock Usage in Agriculture Industry:
In land reclamation
In plant cultivation in less soil or soilless environments
In agricultural – green areas with limited water feeding.
Hydroponic & Aquaponic Growing Systems
There is no weed problem. Thermal temperature control around the root equally keeps it from growing, protects it from heat and cold. Keeps the oxygen rate high around the root. Provides healthy root formation. This provides the plant to grow more vigorous. It is useful for water economy, prevents evaporation of water, creates low energy costs. Provides higher quality water to the roots. It provides faster growth of microorganisms that make the nitrogen in the soil water-soluble so that the plant can take it. Long-lasting structure (arrangement of soil grains) Resistant to insects, fungi and plant diseases. It does not contain any toxic substances to plants, It is homogeneous, easy watering Low salt content Having a certain cation change  It is very rich in chemical minerals. Can be used over and over again
Aquarium lava rocks are volcanic natural substrate for aquascaping aquariums.
Highly porous volcanic rock
The highly porous volcanic rock has various tasks in an aquascaping aquarium: First, it provides a stable base for further constructions of stone and / or wood (roots), which would slip further down through the soil. On the other hand, many beneficial bacteria settle in the porous structure, contributing to a positive water environment. Furthermore, the porous rock structure provides a good penetration of nutrients and provides many minerals, allowing plants to root and grow very well.
100% Natural, Handpicked
Ph Neutral 
Chimineas Use Lava Rocks
Using lava rocks in a Chiminea insulates and protects. It is simple to do, just place a layer of rock into the pot belly of the chiminea and then build your fire on top. This protects the clay from direct heat and adds another layer of insulation to generate more heat from your chiminea. The rocks can also be used in a smoker, check out The Smoker Guy's website for more information.
Lava Rocks for Mulch on the garden
In addition, they can also be used in the garden as mulch. The lava absorbs the heat during the day and releases it at night and is excellent for weed suppression. It also slows the evaporation of moisture from your soil.