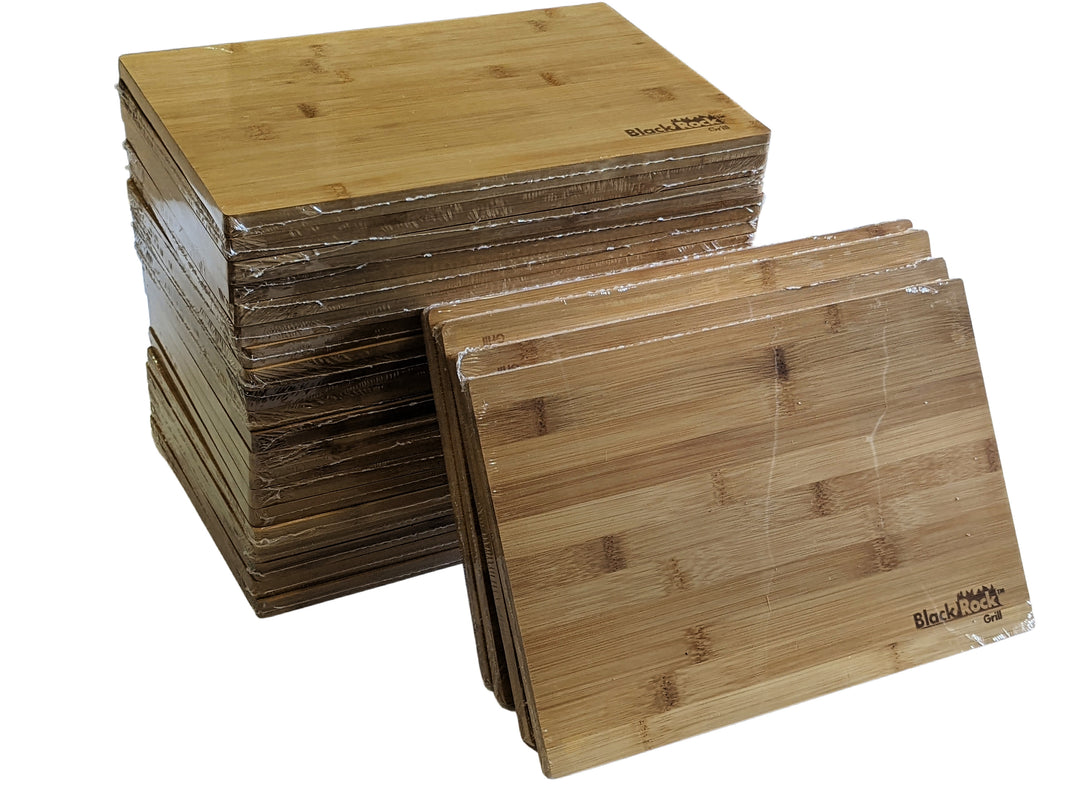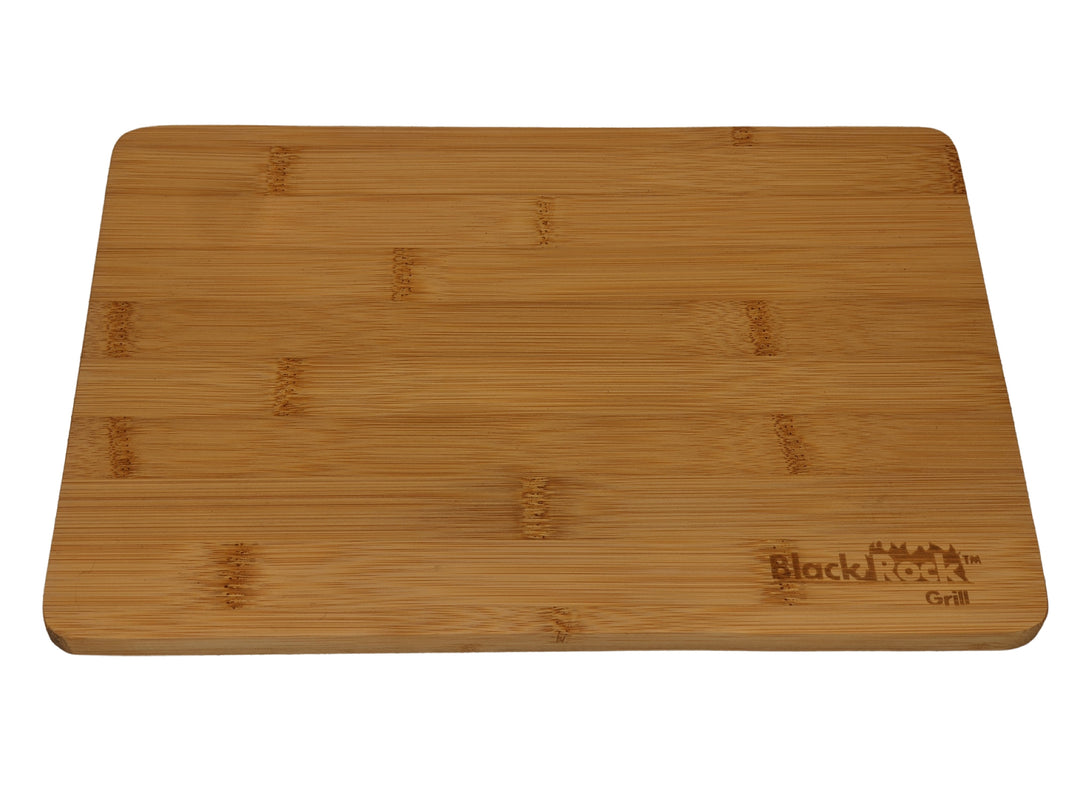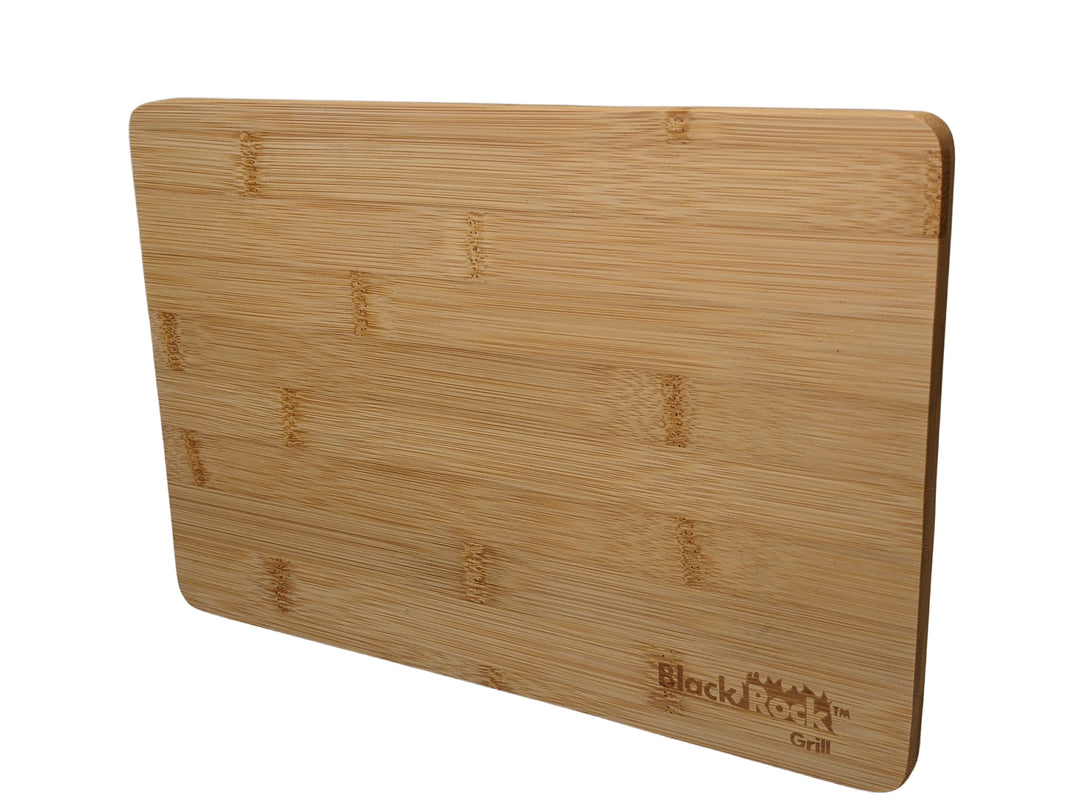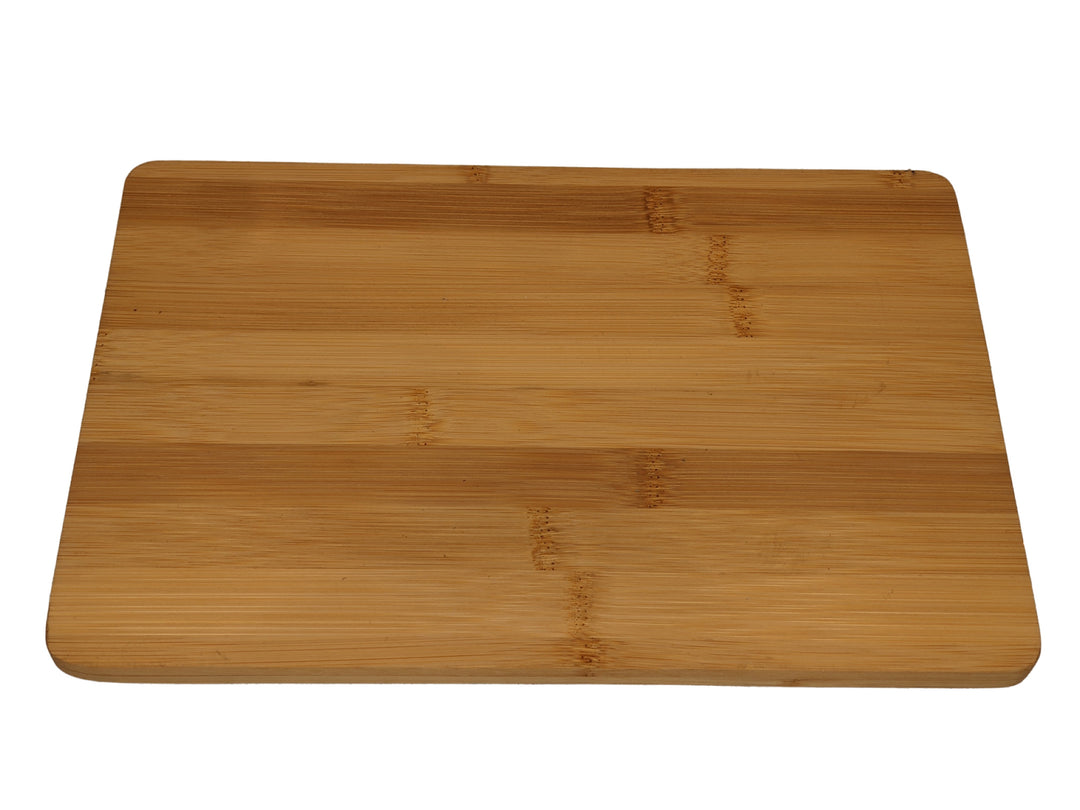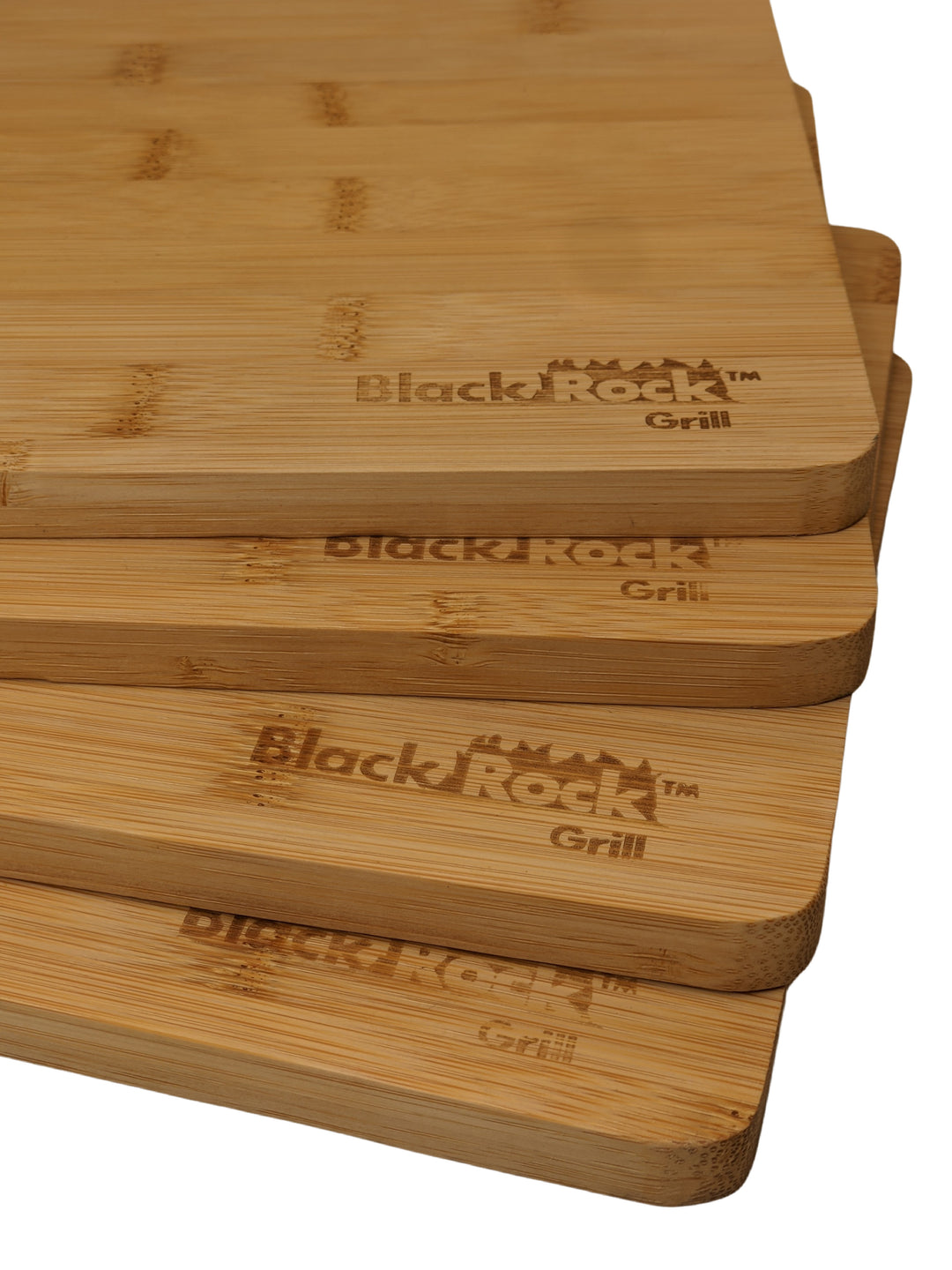 Wholesale 24 Pack Wooden Serving Boards
Key Features:
Size: 30 x 20 x 1.2cm / 11.8" x 7.8" x 0.4"
Both sides can be used
100% Sustainable Bamboo
Strong, Durable and Elegant
24 Pack
Custom laser engraving available
Our wooden steak serving boards are the perfect addition to any dining table, whether you are serving steak, cheeses or sharing platters. Our boards not only add to the dining experience but are built to last. The wooden boards are sourced from sustainable bamboo farms. We choose bamboo because we know it will last for years and it is easy to clean. The serving board is perfect for serving food to your guests at a dinner party. In addition, they are great for eating on as it creates a unique dining experience for you and your guests. Also, the boards are perfect for using outside, so why not use them at your next Summer BBQ? 

We use bamboo which is a very durable and strong material which makes the wooden boards ideal for use as a chopping board. Compact sizes for easy storage.
Both sides can be used. One side is plain and one has Black Rock Grill logo.
Custom Engraving:
If you would like to add custom artwork to your wooden serving board/s we can laser engrave the artwork for you. Minimum of 24 boards must be ordered for engraving option.  Please select 'YES' in the engraving selection area on this page, select the positioning of the artwork and then upload your artwork in the file upload area on this page. Please allow 2-7 working days for engraving option. Artwork requirements:
Black & White Only

High Resolution

File type- JPEG 
Cleaning your board
You should wipe the board clean with hot water to remove any surface residue. Please note, the bamboo, (which is actually a type of grass) as with all woods, should not be submerged in water and you should dry it immediately after cleaning. Our bamboo products are sourced from sustainable bamboo farms.